The product has been added to cart.
Crossell
Monthly Wellness Subscription Box Product Description
You will love our hand picked surprise selection!
Treat yourself or someone you love to a monthly box of positive energy
Each month you will receive a variation of beautifully hand-picked and gift-wrapped items to help boost and enhance your positive energy and general wellbeing, such as natural crystals and gemstones, jewellery, beautifully fragranced candles, incense, and more. In addition, all our crystals are also personally energised with Reiki Healing Energy, cleansed and ready to use!
Each wellness box has a different theme and is designed to focus on a particular type of positive mood such as joy, love, confidence etc. All the items selected are designed to inspire and enhance this mood and let the energies flow! 
We know how exciting it is to receive gifts and love the element of surprise it brings so we carefully and lovingly gift wrap each item in the box for you to open and enjoy.
---
Why Subscribe?
🖤 Monthly treat – because you deserve it
🖤 Exciting gift wrapped surprises – every month is like your Birthday
🖤 No two boxes are the same – each month has a different mood-boosting theme
🖤 Huge variation of items – beautiful, dazzling, calming and energising
🖤 Energy boost – all crystals are personally energised with Reiki Healing Energy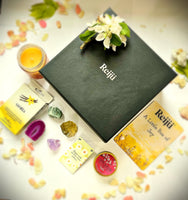 ---
How does the Subscription Work?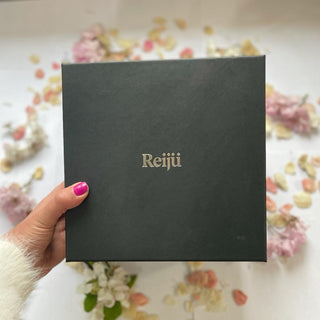 STEP 1
STEP 2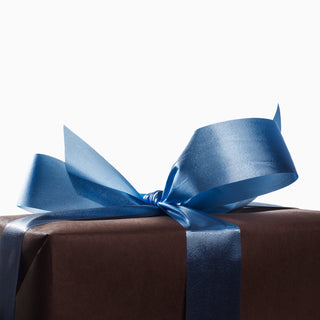 STEP 3
FAQs
How much is Post and Packaging?

Shipping is FREE on both our monthly boxes within the UK and only £2.95 extra for Worldwide.

One off boxes are only £3.95 extra if in the UK or £5.95 extra for Worldwide.

When will I be charged?

You will be charged on the day that you subscribe, and every thereafter for monthly boxes.

Can I buy a box as a gift?

Yes you certainly can, we offer One-Off Gift Boxes available to purchase in small or large above

When do the monthly boxes change?

Each monthly themed subscription box runs between 18th of each month to 17th the following month.

What do I need to do if I have any more questions?
---
---